Wet Food for Adult Cats
Husse developed wide range of wet food for adult cats.
Tasty pâté with wild game, complete food for adult cats made of selected ingredients.

Made from very high quality fresh meat, without preservatives, artificial aromas or soya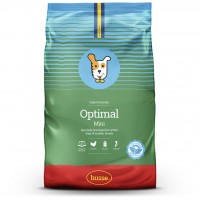 Specially developed for active dogs of smaller breeds.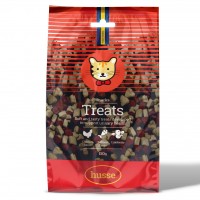 Soft and tasty treats developed to support urinary health 鬆軟又好味 的零食,保持泌尿系統健康,一包...