Puppy
Puppies have special nutritional needs, while growing up they need extra nutrients, vitamins and minerals. Moreover some puppies have very sensitive stomachs, which is why Husse developed for them a special range of Husse Sensitive Valp food.
Highly digestible- salmon and rice for dogs with sensitive digestive system
Dog size

Dog age

Dog activeness

Special needs

Animal Protein

Special ingredient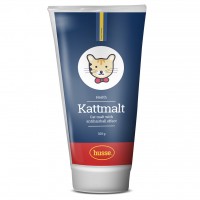 澳門建議零售價 MOP 160 Very tasty malt for cats that regulates metabolism....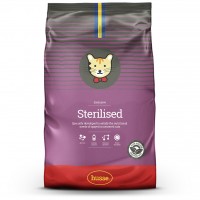 Specially developed to satisfy nutritional needs of spayed or neutered cats.