Super Premium

In Husse Super Premium products only high quality ingredients with a very high digestibility are used, energy content is higher than in standard dog food. Those products are formulated for optimal, equilibrated nutrition and contains nutraceuticals to sustain good health and condition.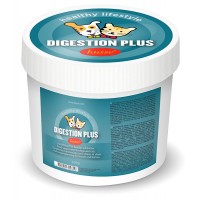 Food supplement for dogs and cats.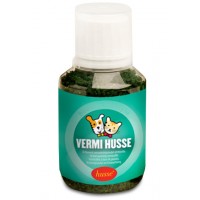 Contributes to good intestinal hygiene for dogs and cats.