Horses 馬

Every Horse is unique and therefore Husse has developed a wide range of Food Supplements and Care Products for each horse specific needs at great prices.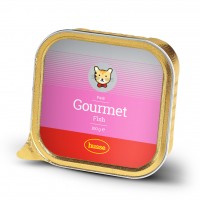 澳門建議零售價 MOP 24 Tasty pâté with fish, complete food for adult cats made of selec...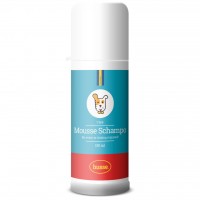 Dry shampoo with tea tree oil. NO WATER OR RINSING REQUIRED!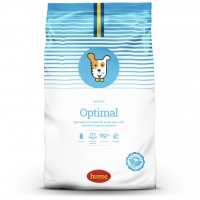 For active medium and large breeds.